| | |
| --- | --- |
| Monday, December 18, 2017 | |
Employment Opportunities
Current Openings
Full Time Speech Language Pathologist:
Part Time Occupational Therapist:
Please contact us if you are interested in our full time Pediatric Speech Language Pathologist position.
———————————————————————————–
Per Diem and for consideration of future positions
Physical Therapists , Speech Therapists and Occupational Therapists with/without prior NICU experience.
———————————————————————————-
Please call or email us a cover letter and your resume.
———————————————————————————-
The Child Development Center of Colorado Springs employs a team of full-time, part-time, and per diem Physical Therapists, Occupational Therapists, and Speech/Language Pathologists. We recruit licensed therapists who have a passion for working with children and families. The Child Development Center is committed to hiring and retaining the most qualified professionals. We advocate and practice a comprehensive interdisciplinary team approach. We believe this to be the most effective intervention strategy for children with multiple rehabilitative needs.
Therapists at CDC enjoy:
Pediatric Clientele Only (Birth to 18-years of Age)
Fun, Friendly Work Environment in a State-of-the-Art Facility
Interdisciplinary Team Approach:

Physical Therapy
Occupational Therapy
Speech/Language Therapy
Feeding Therapy
Pool Therapy
Interactive Metronome™
Brain Integration Therapy
Family Advocate

Competitive Starting Salary
Group Health Insurance
Long and Short Term Disability Insurance
Simple IRA (Retirement)
Continuing Education
All Major Holidays Off
No Weekends!
New grads are welcome to apply to become a part of our team. Our experienced staff and supervisors provide mentoring, direct assistance, and regular staff education to promote professional skill development.
If you are a licensed therapist or new graduate from an accredited therapy program and are interested in joining our team, please send your resume to: info@cdcrehab.com.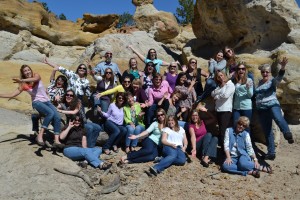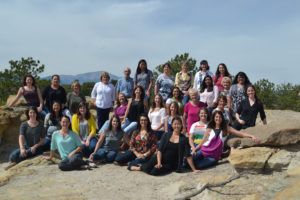 Print This Page